Sheds and Mini Barns
Are you are sick of those old beat-up sheds made of low grade plastic or steel sheeting that last for 5 years, if you're lucky, before they are an eyesore? Give one of Kingdon Truss's sheds a chance. A Kingdon Truss shed will save you headache, time and money in the long run. Kingdon sheds are built like little houses and if set up correctly they should last just as long.
12' X 12' Mini Barn
Classic gambrel (Dutch colonial) roof line with horizontal cedar planking or siding. Choose from a variety of finishes to fit your style.
10' X 10' Garden Shed
Traditional open gable roof line with horizontal or vertical siding and decorative door trim. Choose from a selection of siding and shingle options.
Interested in wholesale? Chat with one of our account managers today and find out about our wholesale programs.
Options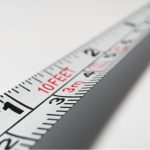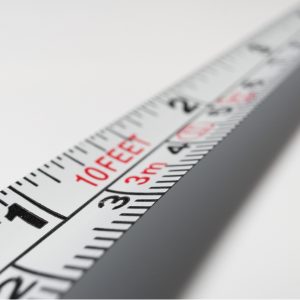 The shed sizes we stock are:
8'x8', 8'x10', 8'x12', 10'x8', 10'x10', 10'x12', 12'x8', 12'x10', and 12'x12' Choose from pre-assembled sheds or shed kits with instructions.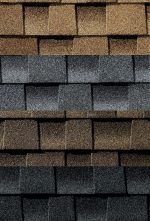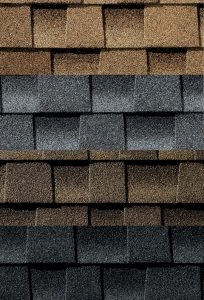 Shingle Colour:
2-tone brown • Redwood • Antique Slate • Oakwood • Sunset Blend • Forest Green • Midnight Blue • Stone Grey • Taupe • Rustic Cedar • Slate Grey • Classic Brown • Pearl Grey • Crystal Black • Barkwood • Two Tone Black
Siding:
Board and batten • Cedar
Special Order Siding Options:
Vinyl siding (Kaycan) • Maibec siding • Cape Cod siding • CanExel siding • Fraser siding (These come in a wide range of colours)