Door Styles
Kingdon Timber Mart has the most knowledgeable staff in the industry to help you determine the door styles and options available for your home.
Choices include molded interior doors in both wood-grain and smooth finishes, French doors that flood more light into your living space, lightweight hollow core doors for low traffic areas and heavier solid core doors that help suppress noise.
Ready in as little as 1 week!
Some questions to ask yourself:
Function
Do I need fire protection?
Do I need a solid or hollow door?
Is price a priority?
How tall is my door jamb going to be? (We offer 1' – 8' door heights).
What is my jamb depth?
How wide is my door going to be? (We offer 1' – 3' wide doors, and up to 6' for a French double door).
How heavy is the door going to be?
Do I want a lever or a knob?
Do I want a deadbolt?
What radius do I want for my hinges?
Do I need to use a ball bearing hinge?
Which direction do I want my door to swing?
Do I need smooth silent doors?
Style
What style do I want my home to be?
Should my hardware be a statement or blend in?
Does it need to match other doors?
What material do I want my door to be?
What radius would I prefer for my hinges? (5/8, 1/4, square)
Do I want my doors to be arched?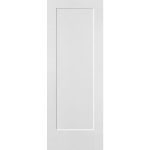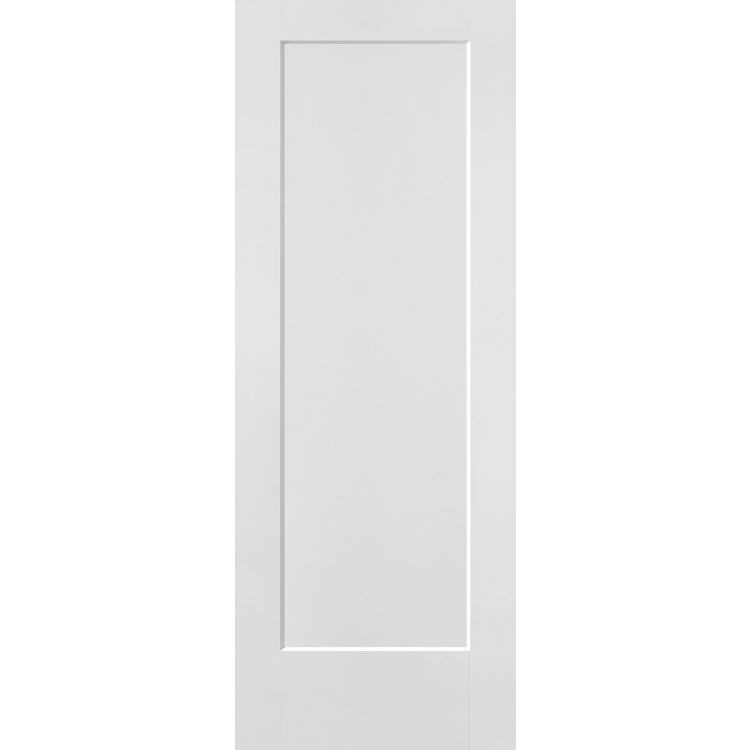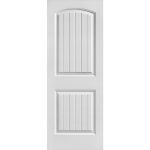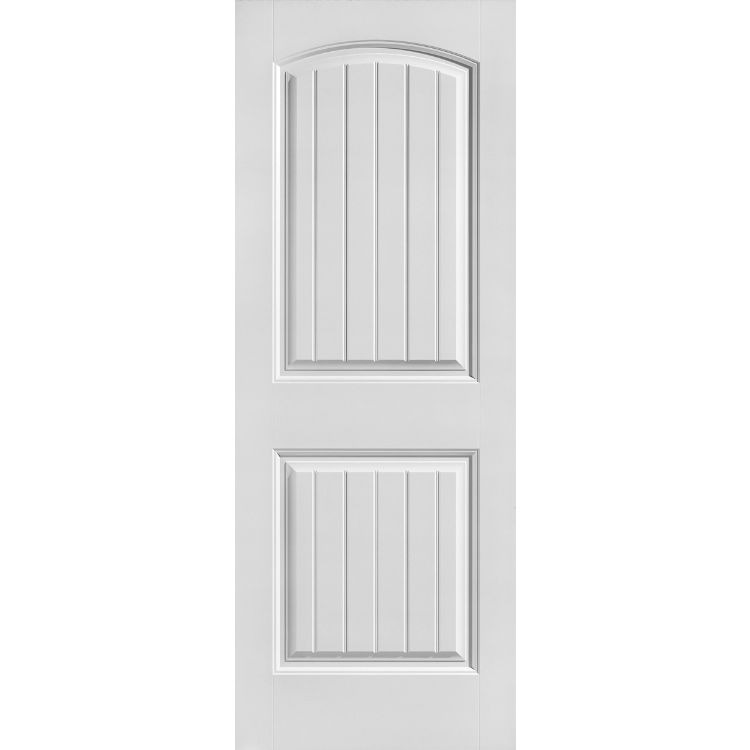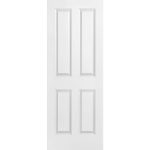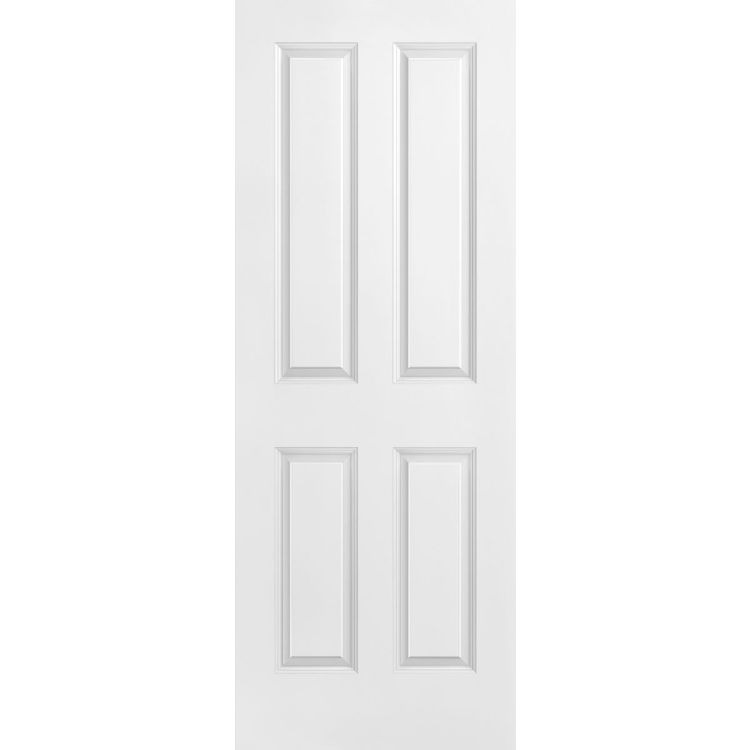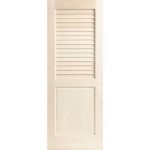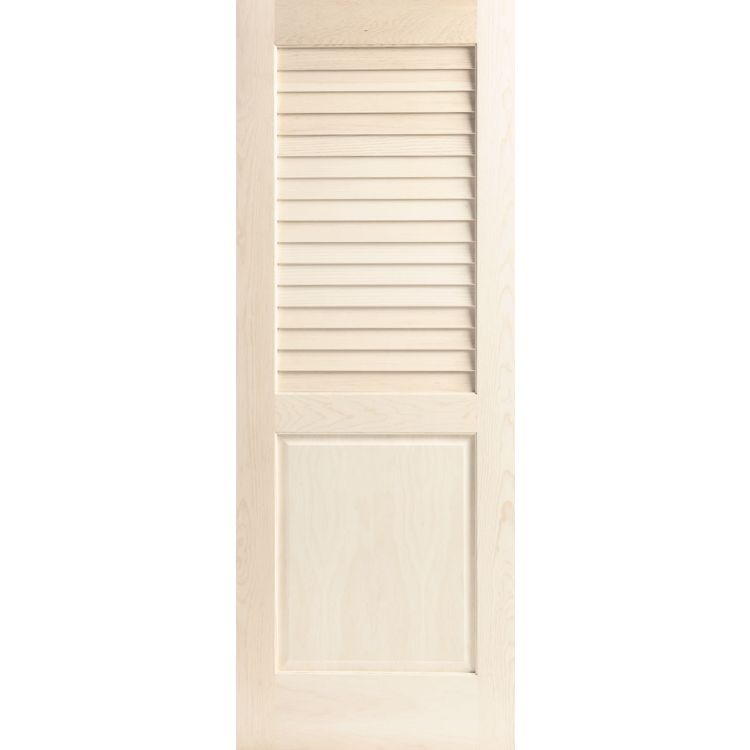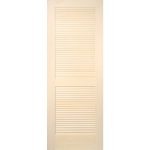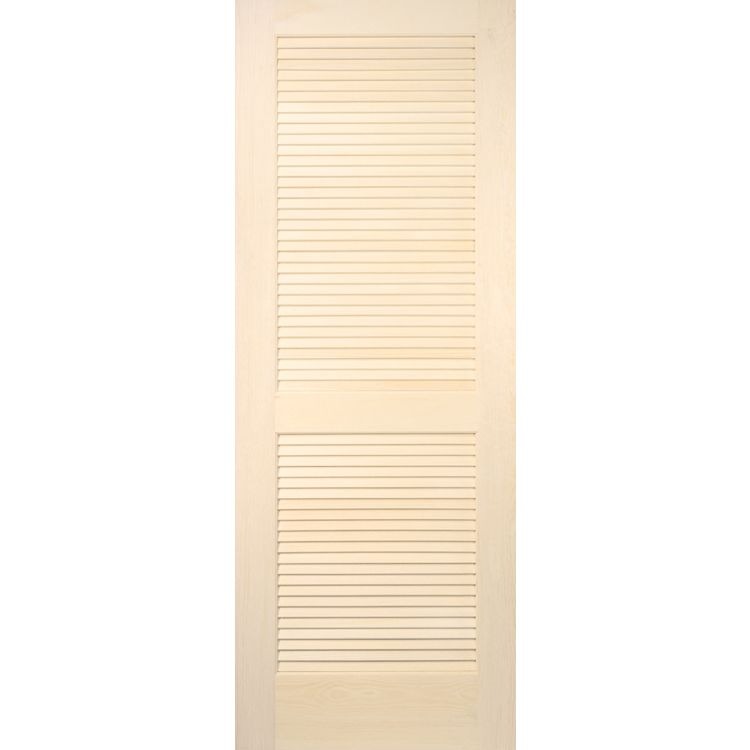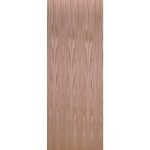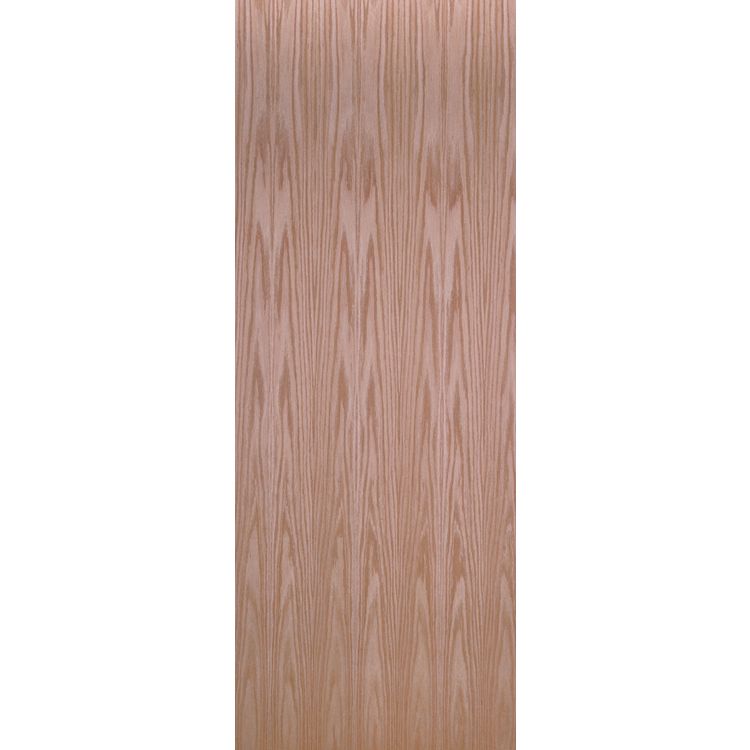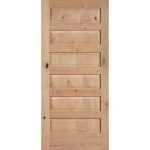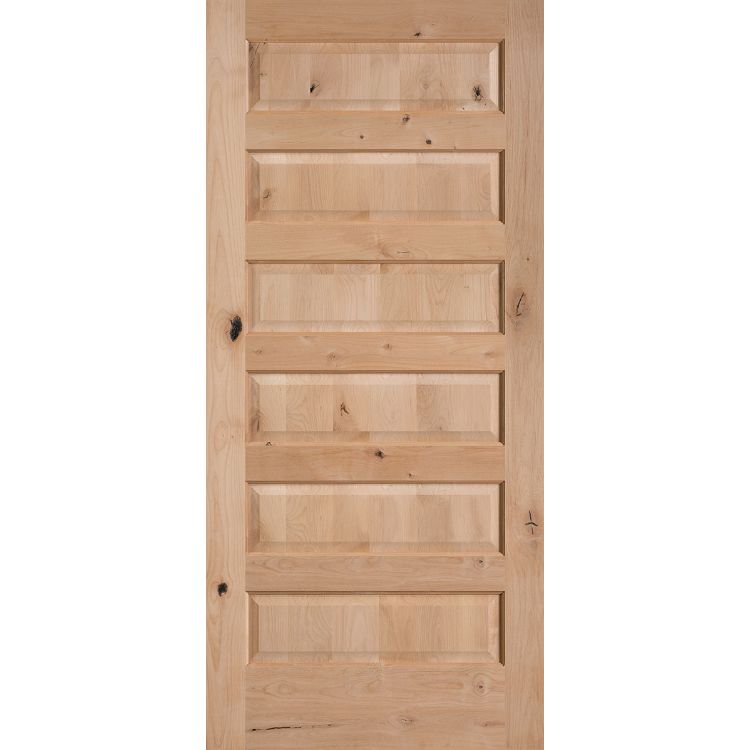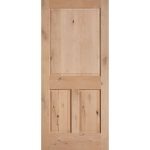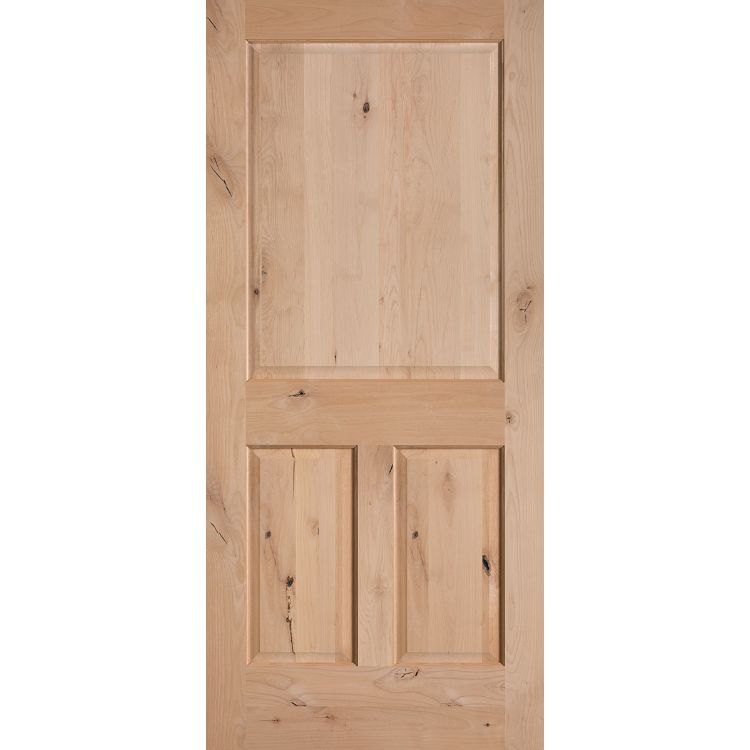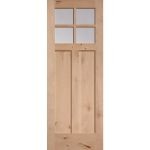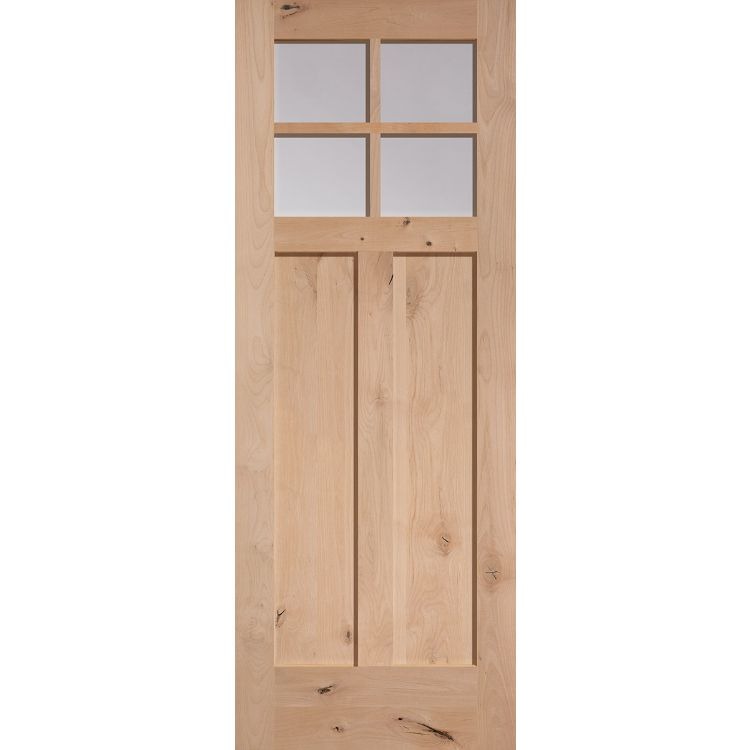 Installing a door into an existing jamb is a tricky process and it is easy to make mistakes. Let Kingdon TIMBER MART make door installation easier for you.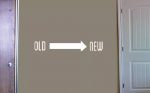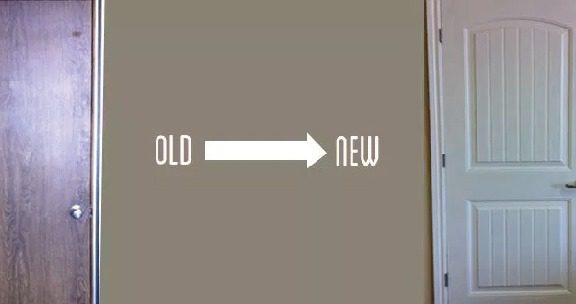 Heard of Our Door Exchange?
A new look at a low cost, without the headache