Explore Your Delivery Options
Crane
Have your trusses placed directly on your structure with our crane services.
Trucks
We have a variety of delivery truck options, so we can work with whatever needs or obstacles your project site may have.
With a variety of trucks and a team of drivers, we have the right delivery method for you job site.
Find out about all our delivery options and how they can make getting your order easier.
For Any Product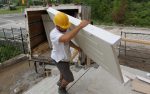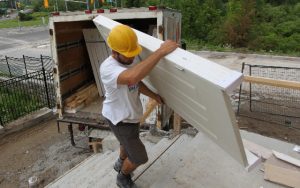 Doors
Let us bring your doors right where you need them to be.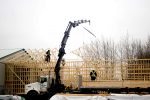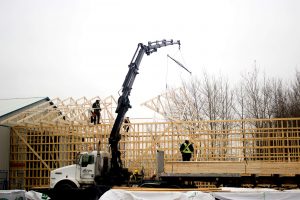 Trusses
Delivered all across Southern Ontario.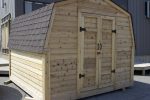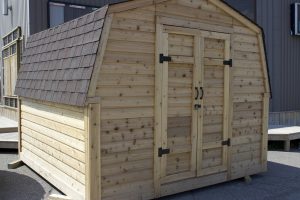 Sheds/Mini Barns
We can delivery either the kits or pre-assembled sheds/mini barns to the spot on your property that you want or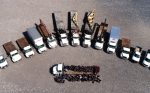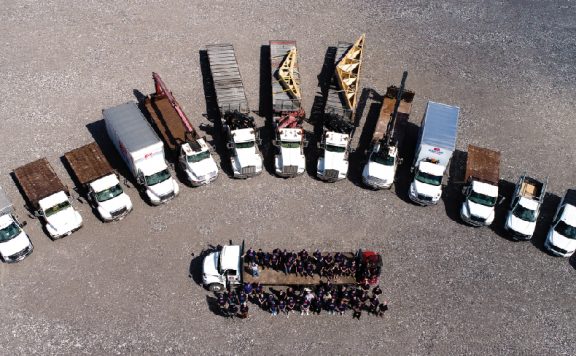 Contact us today for Pricing