Door Exchange
A new look at a low cost, without the headache.

Are your doors starting to look shabby? Don't worry, at Kingdon Timber Mart we can make changing out your door in a snap, no matter how old your home. Just bring us your old door and we will mill your new ones to exactly match. No trying to line up hinges or trimming the door to the right height, we'll take care of it all for you. Simply pop the new door right back into your old door frame.
If you are looking to update your house and want a quick and cost effective way to get a new look, the door exchange is a great option.
Change the look of your interior decor with Kingdon Timber Mart's Door Exchange Program. It's fast, easy, and can save you up to 75% of the cost of replacing your interior doors the old fashion way.
Installing a door into an existing jamb is a tricky process and it is easy to make mistakes. Let Kingdon TIMBER MART make door installation easier for you.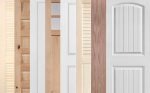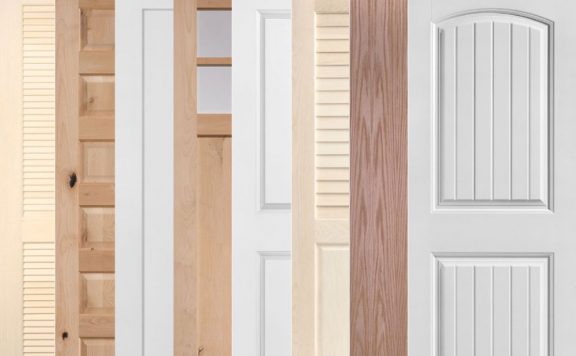 View Door Styles
Door styles and options available for your home.